Steve and Bridgette are passionate about Community Revitalization…. and as such, have formed a non-profit organization called 360grassroots, to provide assistance in the re_vitalization of communities and small towns across the southeastern United States.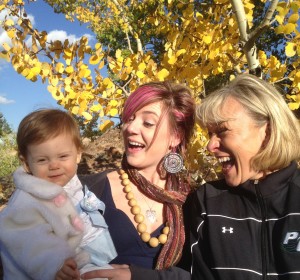 360grassroots is a 501(c)(3) public charity that focuses on creating, developing or re_vitalizing multi-generational communities…. communities for all ages. Our master-planned neighborhoods and communities are designed to provide safe, accessible, re_vived places where people can live, work, and play with a sense of belonging and knowing your neighbor…. A community where the elderly can mentor the youth, and where the youth can provide a re_stored sense of purpose for the elderly.

As a non-profit, 360grassroots can re_ceive donated land, which minimizes basic development costs. This allows us to provide, or partner with a developer to provide, a community with a variety of homes, supplemented with exceptional public spaces, plazas, green spaces, community gardens, and walking trails to be shared by all occupants.